A significant milestone has arrived in Honda's U.S. sales – for the first time, the compact Civic has surpassed the midsize Accord sedan in yearly sales. This shift spotlights the Civic's growing popularity and American car buyers trending toward smaller vehicles.
By the Numbers: Civic Takes the Lead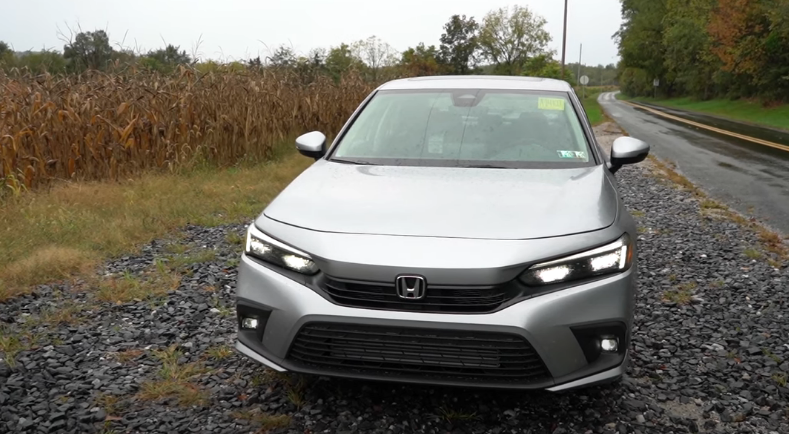 For 2022, Honda sold over 297,000 Civics in the U.S. compared to just over 201,000 Accords. The Civic therefore accounts for about 60% of the brand's two sedan models.
This tops the previous high point in 2019 when the Civic lagged the Accord by about 20,000 units sold. The gap has decisively closed in just three years.
| Year | Accord Sales | Civic Sales |
| --- | --- | --- |
| 2019 | 267,567 | 302,847 |
| 2020 | 205,601 | 261,225 |
| 2021 | 201,067 | 290,639 |
| 2022 | 201,113 | 297,904 |
Leading factors in this sales shift become clear when analyzing modern buyer preferences.
Consumer Trends Favor Small Cars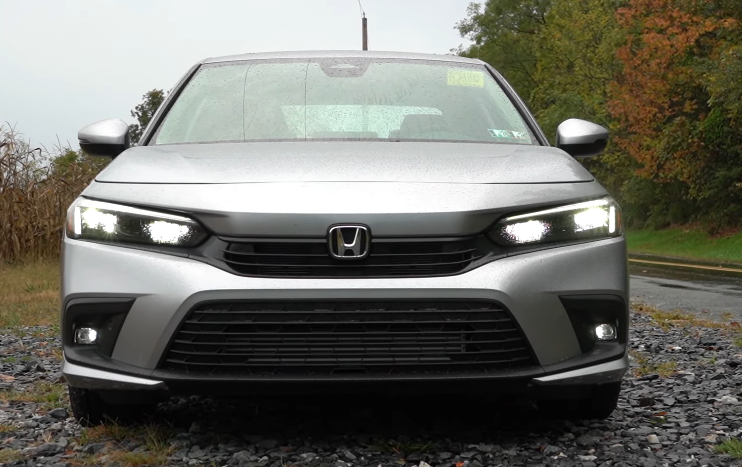 Although trucks and SUVs dominate U.S. sales, sedans remain popular, especially with younger buyers. Within this segment, the scaling down of vehicle sizes reflects several key trends:
Efficiency and Cost – Compact sedans generally achieve better fuel efficiency over midsize rivals. The Civic tops out at 42 mpg combined EPA, versus the Accord's 33 mpg. With high gas prices, this boosts appeal. Compacts are also more affordable to purchase.
Practicality – Advancements in interior space utilization allow compacts to offer ample passenger and cargo room for most buyers' needs. More maneuverable size also aids parking and urban use.
Technology – Feature-packed interiors with large infotainment screens satisfy tech desires in a smaller bundle. Compacts no longer feel budget inside.
Performance – Powerful turbocharged engines, independent suspensions, and sporty variants keep driving dynamics fun in compacts like the Civic Si and Civic Type R.
Combining all these attributes makes the compact segment extremely compelling as needs and lifestyles evolve.
Civic Leads the Compact Charge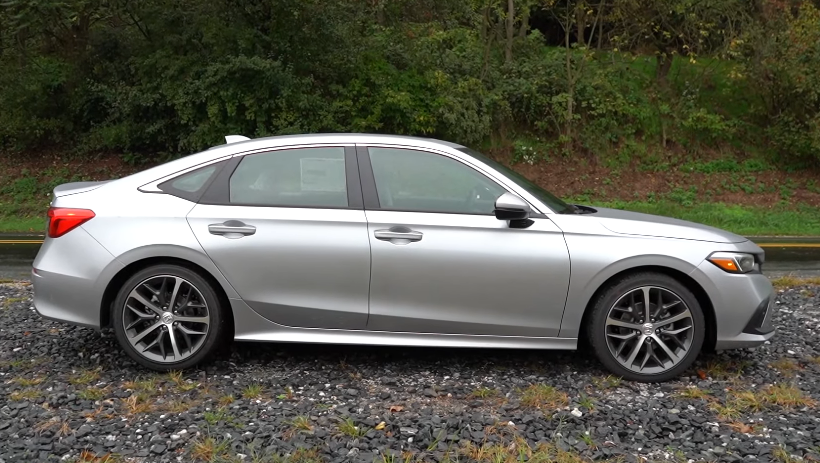 Fully capturing this market trend, the 11th-generation Honda Civic debuted for 2022 with a bold redesign and its most impressive package yet. Sleek exterior styling houses an incredibly spacious interior, packed with tech like an available 9-inch touchscreen and 12-speaker Bose audio.
Efficient powertrains range from a 158 hp naturally aspirated engine to a 180 hp turbo on higher trims. The uber-performance Civic Type R cranks this up to 315 hp. Honda Sensing safety tech also comes standard across the lineup.
This compelling blend of value, performance, and modern appeal caters directly to emerging buyer priorities. Given its long-running stature as America's best-selling compact, the Civic seems poised to keep converting midsize buyers in the years ahead.
The Civic Still Must Evolve
However, Honda cannot get complacent with the Civic's success. Competition in the compact segment remains fierce with stalwarts like the Toyota Corolla and fresh entries like the Hyundai Elantra N.
Honda would be smart to add available hybrid options to boost the Civic's efficiency credentials. Developing a Civic SUV variant could also capitalize on this red-hot category.
Still, the Civic's formula has proven itself with over 50 years of sales in America. By reading consumer trends correctly, Honda has elevated the Civic from humble econobox to class-leading force. For the compact sedan segment overall, the future still looks bright.